More than 50 years of experience in the development, manufacture and sale of bar feed systems, loading magazines, workpiece loading systems, unloading systems as well as special machinery.
Made in Baden-Württemberg.
The provision of practice and customer-oriented systems contributing to the economic success of the operator is a core concept of the company's philosophy. Breuning IRCO considers itself to be one of the leading manufacturers of innovative products of a remarkably high quality. By consistently following our vision of production-optimized designs, we also safeguard strategically orientated production locations.
The competent and comprehensive advice for users is a standard service at Breuning IRCO, as the success of an automation solution depends very much on setting the course at a very early stage.
By concentrating on its core competency over the past 50 years the family business has become one of the world's leading producers of loading and unloading systems for machine tools, and also an expert technology partner for users.
Breuning IRCO has about 80 employees, who work in service, development, construction, production, administration and sales.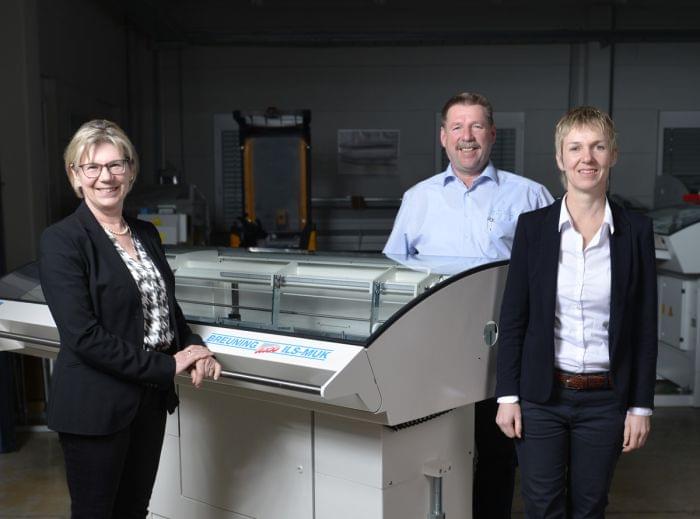 Why don't you drop in, we will show you around.