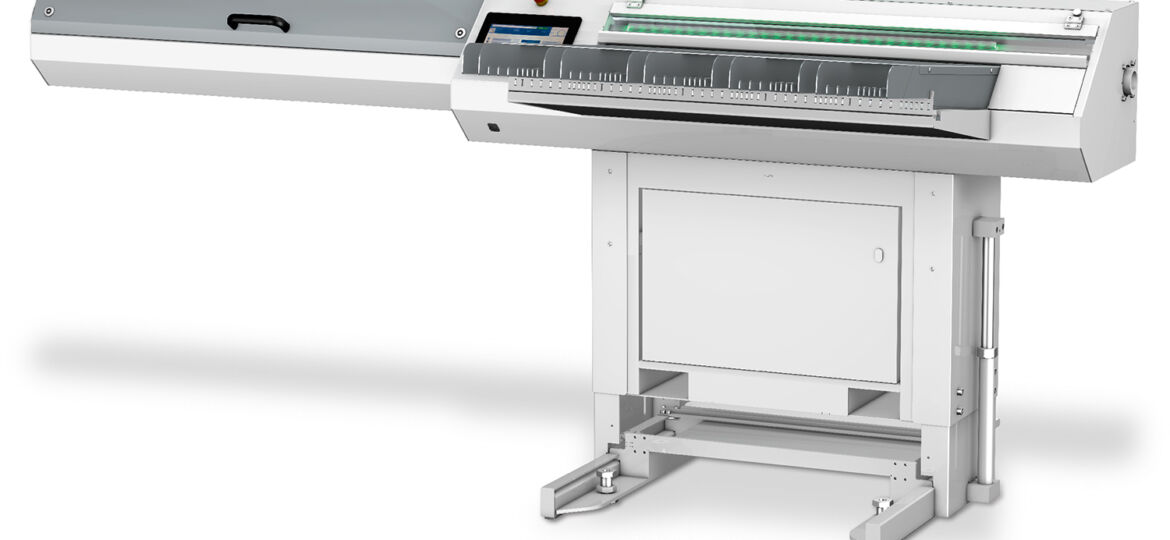 Automatic workpiece loader
Workpiece quick-loading machine
ILS-Speed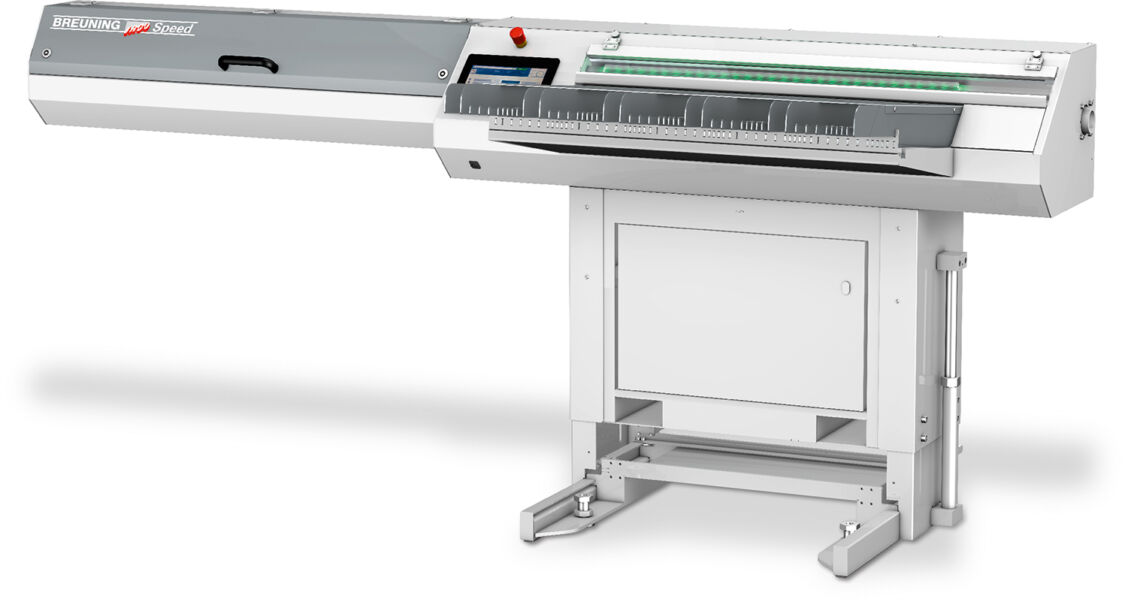 Application area:
For quick loading of saw cuttings and blanks
Properties:
Insertion time approx. 3-4 sec (depending on signal exchange)
Freely configurable shaft loading, max. 4 shafts possible
With LED status display, glass cover and transverse displacement, with controlled drive
Single-stage feed system
Motorised adjustment of material guide and centring device
IRCO standard loader interface
PLC control, integrated terminal with touch screen
*** without push rod ***
Working range:
Saw cuttings Ø 6 – 50 mm, blanks on request
Shaft depth: 1000 mm, max. load 90 kg
with shaft loading in basic version:
Bar length: min. 50 – max. 1000 mm length
for shaft loading with extension:
Saw sections: min. 50 – max. 200 mm length
Shaft width max. 210 mm, max. extension 4 shafts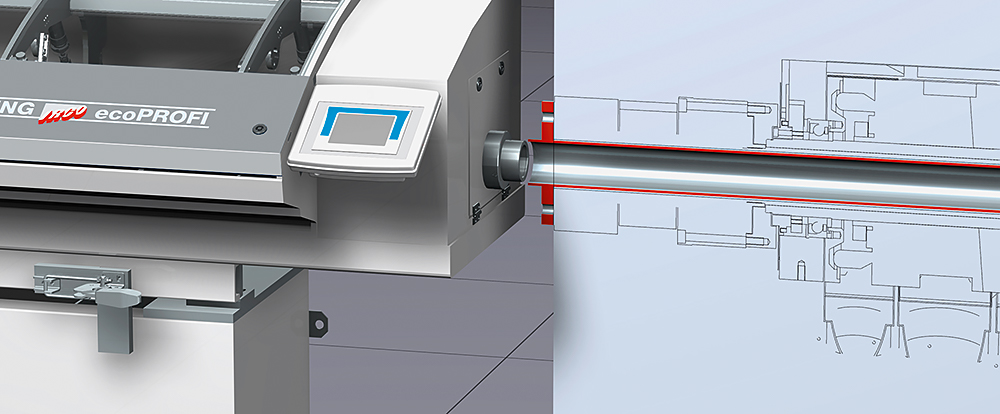 In order to optimize your manufacturing process we are happy to customize the loader to your respective operational situation. Thanks to the modular construction of our serial products we are able to cover a large number of application scenarios, thus combining the highest-possible quality in the series with highly specific, individual solutions.
All

Sales Germany

Sales Europe

Sales USA, Canada and Mexico